Our Services
Our firm has decades of expertise that can ensure accurate representation and results for mulitple types of cases. If you need knowledgeable and skilled legal representation, contact us at Blanchard Walker to schedule an appointment.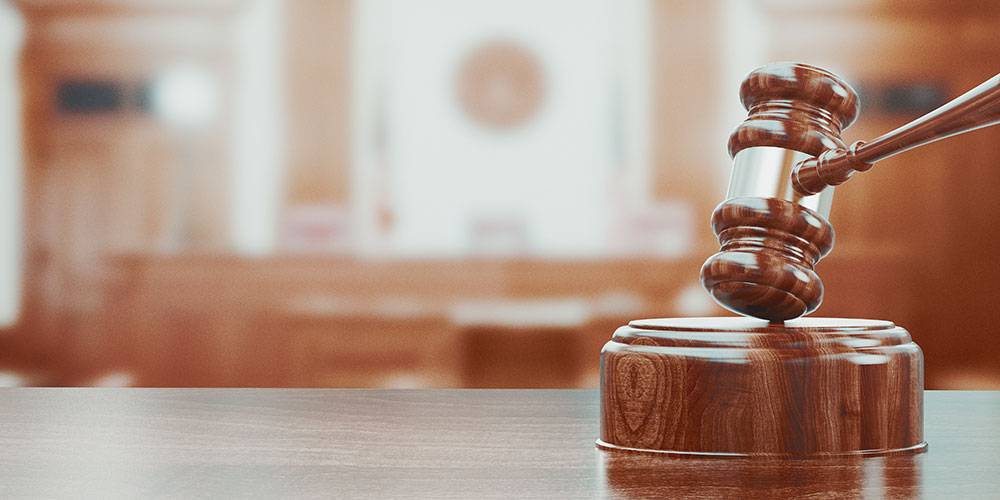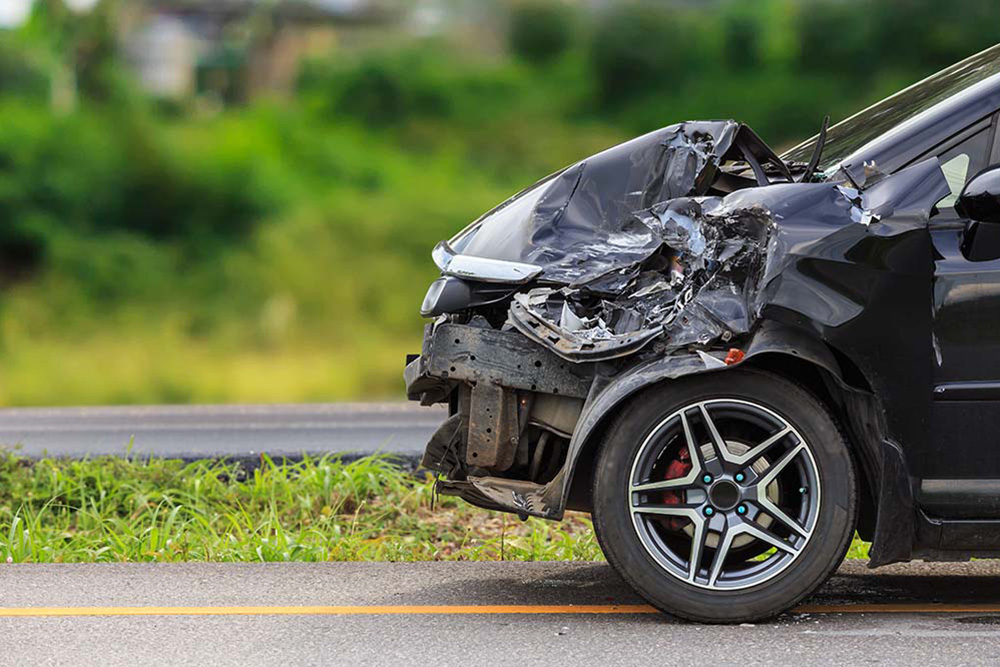 PERSONAL INJURY & CAR ACCIDENT
As adept Personal Injury Attorneys in Shreveport, LA, we assume a pivotal role in guiding accident victims through the legal framework, pursuing fairness and recompense.
MEDIATION, ARBITRATION & ALTERNATIVE DISPUTE RESOLUTION

Welcome To Sunbelt Title
At Sunbelt Title Company (agent for First American Title Insurance Company of Louisiana), we handle a full range of title services on behalf of sellers, purchasers, investors and developers.
Attorneys
Meet our team of experience attorneys dedicated to providing you with the representation you deserve. Explore our attorney's profiles and reach out to us today to begin reviewing your case with us.
History
Our rich legacy started in 1917.  Founded as Goldstein & Walker, a partnership of Elias Goldstein and Henry C. Walker, Jr., the firm quickly became a major player in the growing economy of North Louisiana.
Government Relations Lobbying
Our firm is pleased to announce the establishment of a new department, the Government Relations Department. We will have a well-trained team of lawyers and legal advisers in this area that is well-versed in government laws.