Quality Team
At Blanchard Walker our team is made of attorneys that care about people. Our attorneys have a long reputation and an exceptional degree of hands-on experience. All of our attorneys treat each client with the respect and consideration that they deserve. Let the Blanchard Walker team help with your case.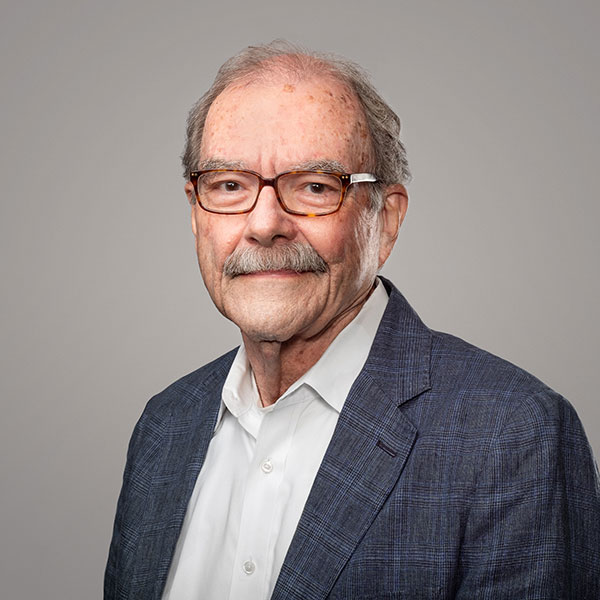 W. Michael Adams
Director
Civil & Commercial Litigation, Oil & Gas/Environmental Litigation, Labor and Employment, Products Liability, Toxic Torts, Insurance Defense/Coverage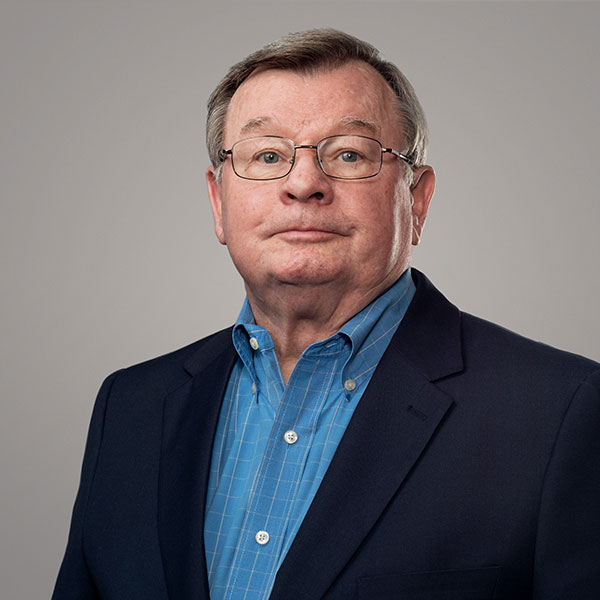 WM. Timothy Allen, III
Director
Natural Resources and Energy Law Title Examination Contracts Unitization Oil and Gas Litigation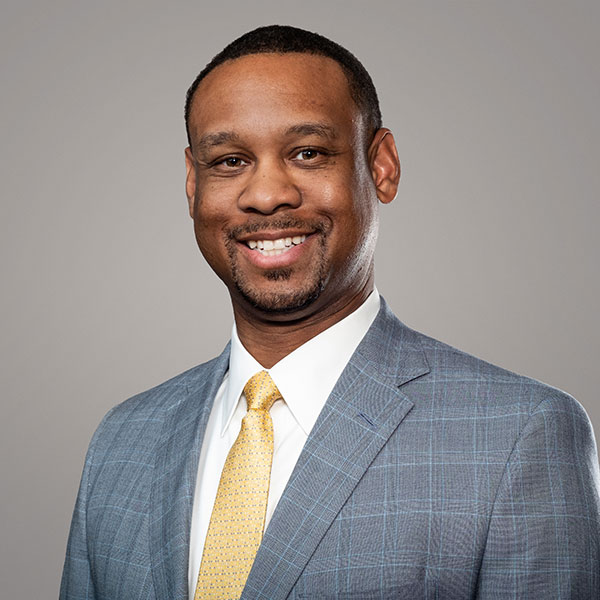 William C. Bradford, Jr
Director
Municipal and Regulatory Agencies, Commercial Transactions, Public Finance, Small Business Development, General Litigation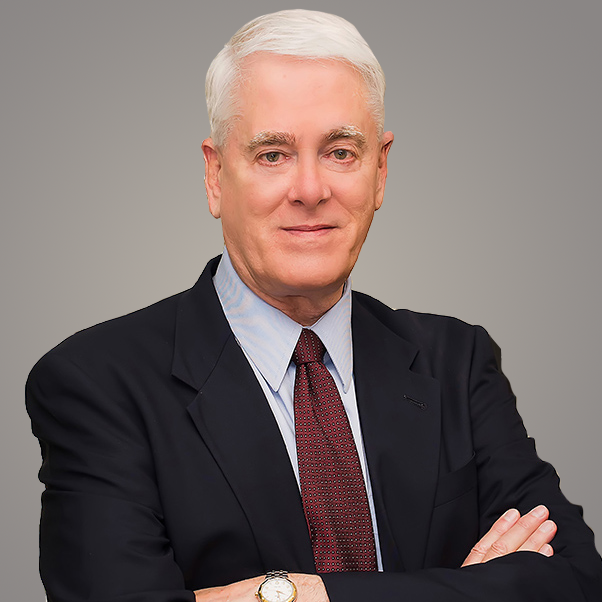 Reginald E. Cassibry
Of Counsel
Real Estate and Secured Transactions, Title Insurance, Oil and Gas/Energy Law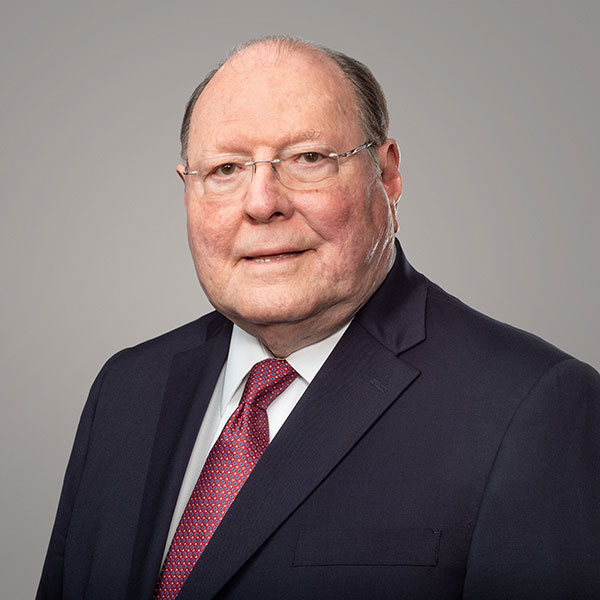 John T. Cox, Jr
Of Counsel
Labor and Employment, Litigation Practice, Business Planning and Commercial Transactions Banking, Other Financial Institutions and Bankruptcy Estate Planning, Successions and Probate Administration, Elder Law, Mediation and Alternative Dispute Resolution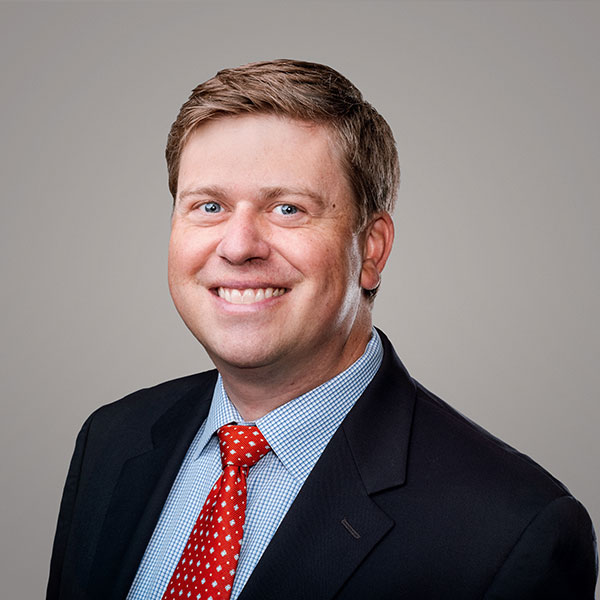 Daniel Baker
Civil and Commercial Litigation, Insurance, Construction, Personal Injury, Mental Health, Products Liability, Premise Liability and Workers' Compensation law.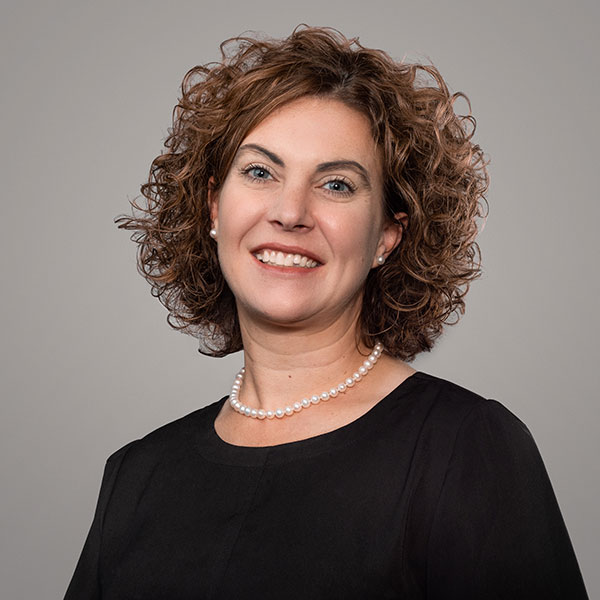 Melissa Scott Flores
Director
Commercial & Residential Real Estate, Title Examination, Title Insurance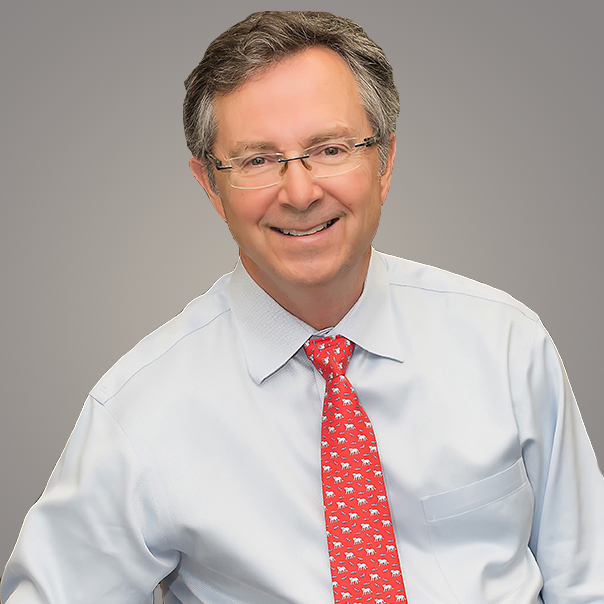 Robert W. Johnson
Director
Banking, Other Financial Institutions, Bankruptcy Business Planning and Commercial Transactions, Litigation Practice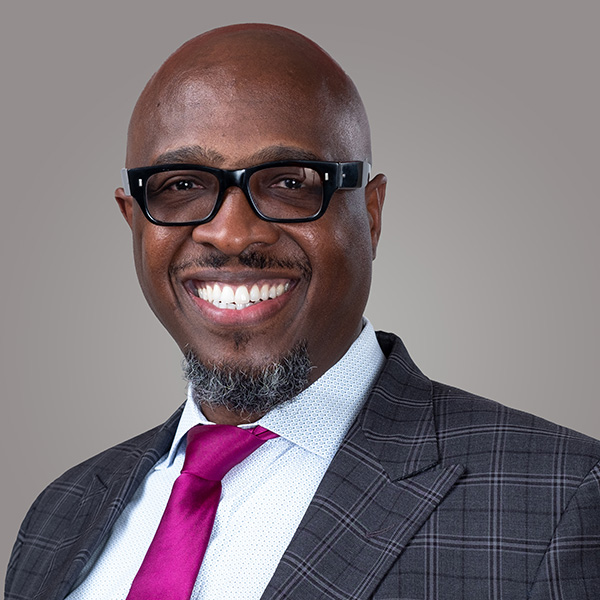 Curtis Joseph
Of Counsel
Defense, Plaintiff-oriented Litigation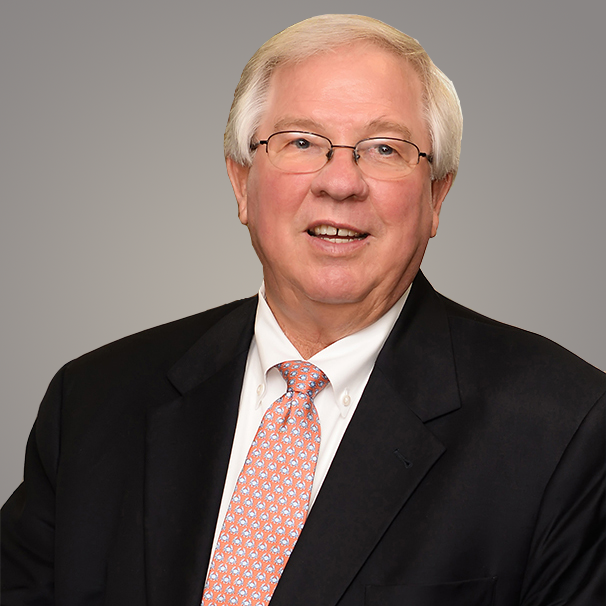 J.E. Pierson, Jr
Of Counsel
Estate Planning Successions and Probate Administration, Trust Law Taxation, Employee Benefits, Elder Law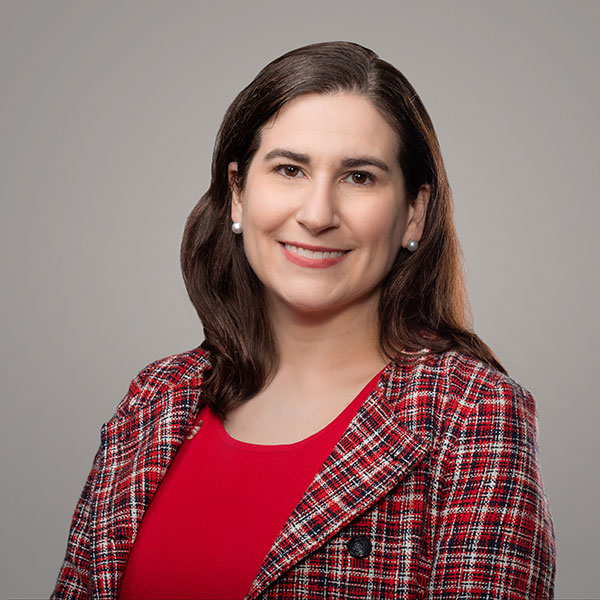 Rebecca S. Luster Radford
Associate
Taxation, Successions and Estate Planning, Business and Commercial Transactions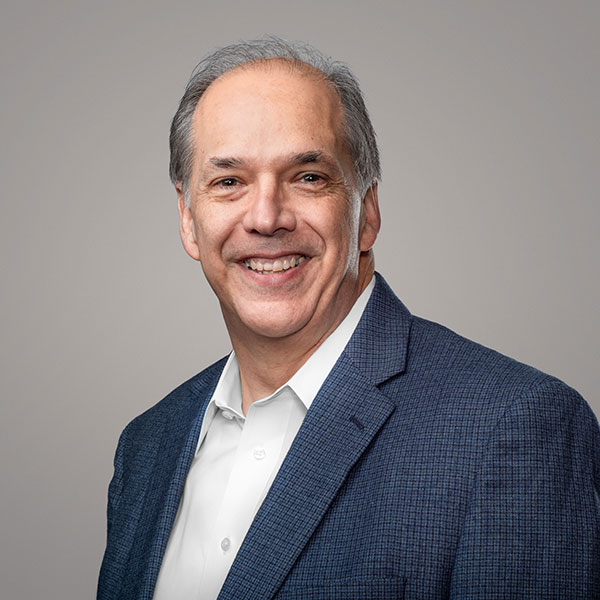 Michael E. Riddick
Director
Oil & Gas/ Energy Law, Business Transactions, Commercial Litigation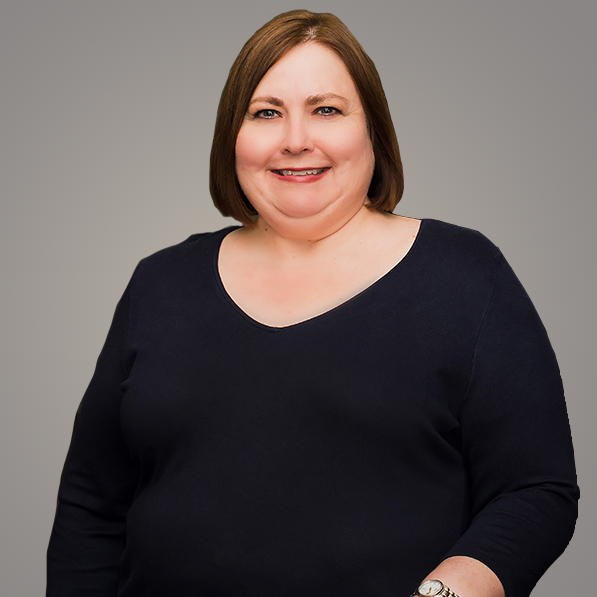 Stacey D. Williams
Of Counsel
Litigation, Appellate Matters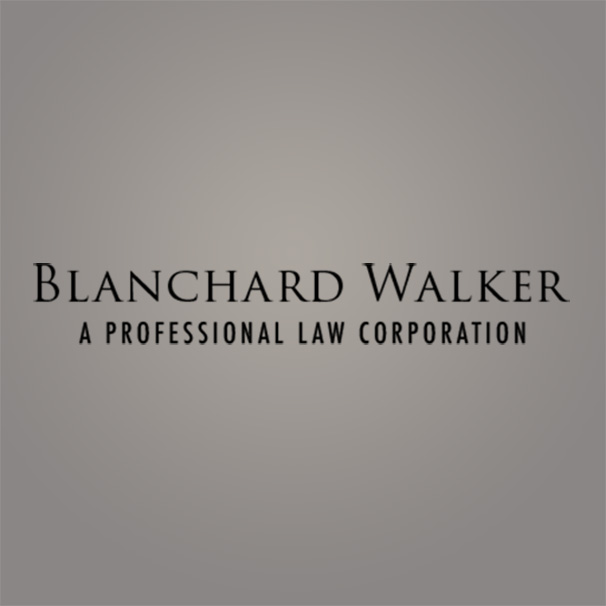 Cecil W. Talley
Of Counsel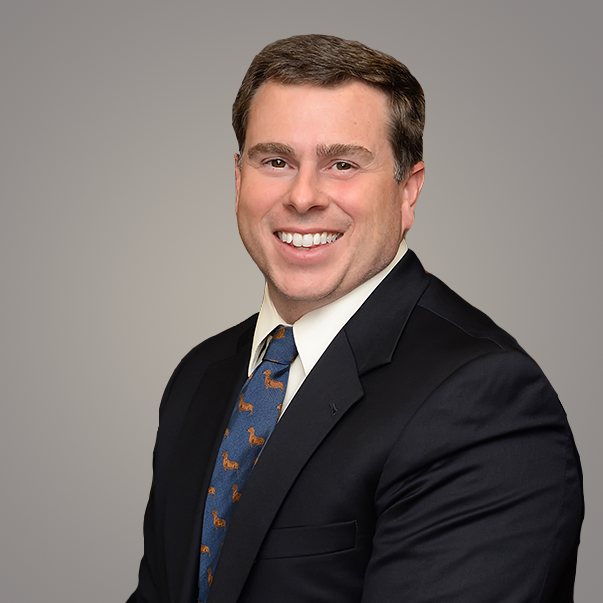 Scott R. Wolf
Director
Collections, Foreclosures, & Evictions, Banking Litigation, Business & Commercial Litigation, Commercial Transportation, Insurance Defense, Premises Liability, Business Torts, Products Liability, Intellectual Property Litigation, Appellate Practice, Successions & Wills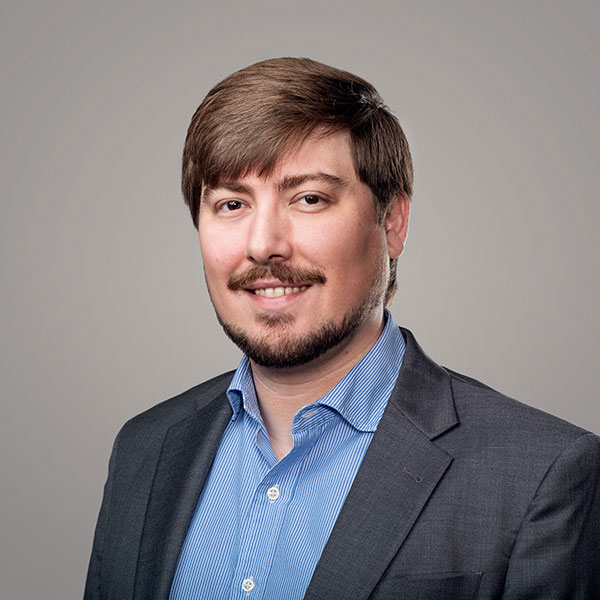 Timothy R. Wynn
Associate
Civil Litigation Oil & Gas Bankruptcy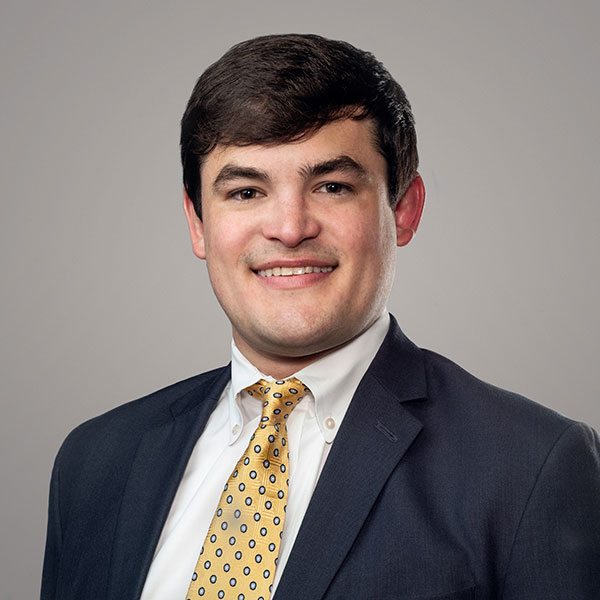 Mac Zentner
Associate
Premise Liability, Successions, Oil & Gas Litigation, Personal Injury, Property Ownership, Tax Adjudication, Lien Enforcement, Workers' Compensation,
Employment, Bankruptcy, Insurance Coverage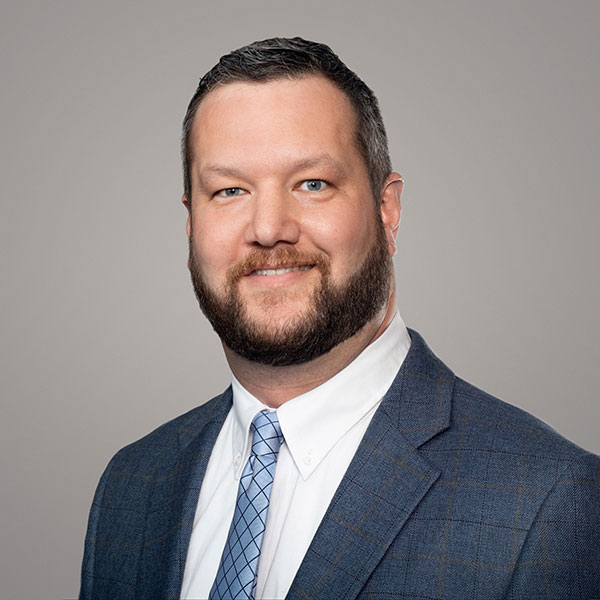 Matthew Allen, Legal Administrator
Learn About Our Firm and History
Our firm is steeped in nearly a decade of rich and distinguished history with a tradition of excellence. Blanchard Walker offers a diverse array of legal services to its corporate and individual clients and we blend traditional values with innovative practice concepts.